Erectile Dysfunction
Get started now with a free online consultation and receive your medication from a GPhC regulated UK pharmacy.
We are regulated
Our medicines are sourced from genuine wholesalers who are regulated by the MHRA and our pharmacy and pharmacist are regulated by the GPhC.
It's more common than you think
Erectile dysfunction or impotence, is more common than you think. Our free online consultation process will help identify if you are suffering from ED and we will advise you on appropriate treatments.
FREE CONSULTATION
Complete our short consultation online wherever you are.
Select medicine
Choose from one of the suggested options overseen by our prescriber.
Discreet Packaging
Your medicines will be dispensed by our pharmacy and delivered in discreet packaging.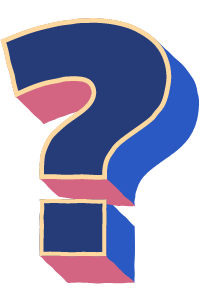 What is erectile dysfunction?
Erectile dysfunction is also known as impotence. If you cannot get or maintain an erection hard enough for sexual activity, then you may be one of many men suffering from this condition. Erectile dysfunction may occur when not enough blood flows into the penis to cause an erection.
How common is Erectile dysfunction?
Mild and moderate erectile dysfunction affects approximately 10 percent of men per decade of life. Erectile dysfunction becomes more common with increasing age and is seen in 50 – 55% of men between 40 and 70 years old. This means there are several million men in the UK suffering from ED and the numbers increase with age. Sadly, only a small percentage of sufferers actually receive treatment. 
million is the estimated number of men in the UK who suffer erection problems*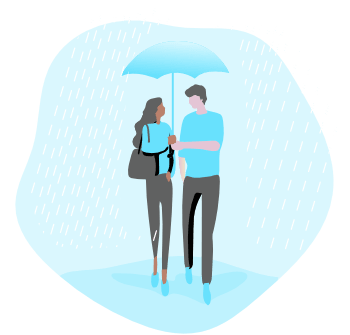 of men are thought to have suffered from erection problems by the age of 40
*Survey of 1033 men – ref. Kantar TNS Omnibus Survey Dec 2010.
www.postmypills.co.uk and City Pharmacy are owned by Meds Pharma Ltd. Our pharmacy is registered with the General Pharmaceutical Council (GPhC). 
For the safety of the public, pharmacies are required to be registered with the General Pharmaceutical Council (GPhC). All pharmacies must be under the control of a responsible pharmacist.
From the 1st January 2021, Great Britain based online sellers will not be able to display the EU common logo (also known as the Distance selling Logo) since the transition period for Brexit will have passed. The MHRA, which normally requires pharmacies who wish to sell medicines online to register, are considering alternative methods and will continue to stop illegitimate online sites.
Treatments from a UK registered pharmacy